My seaside beach cottage.
This is the inspiration bed for my bedroom. I love it.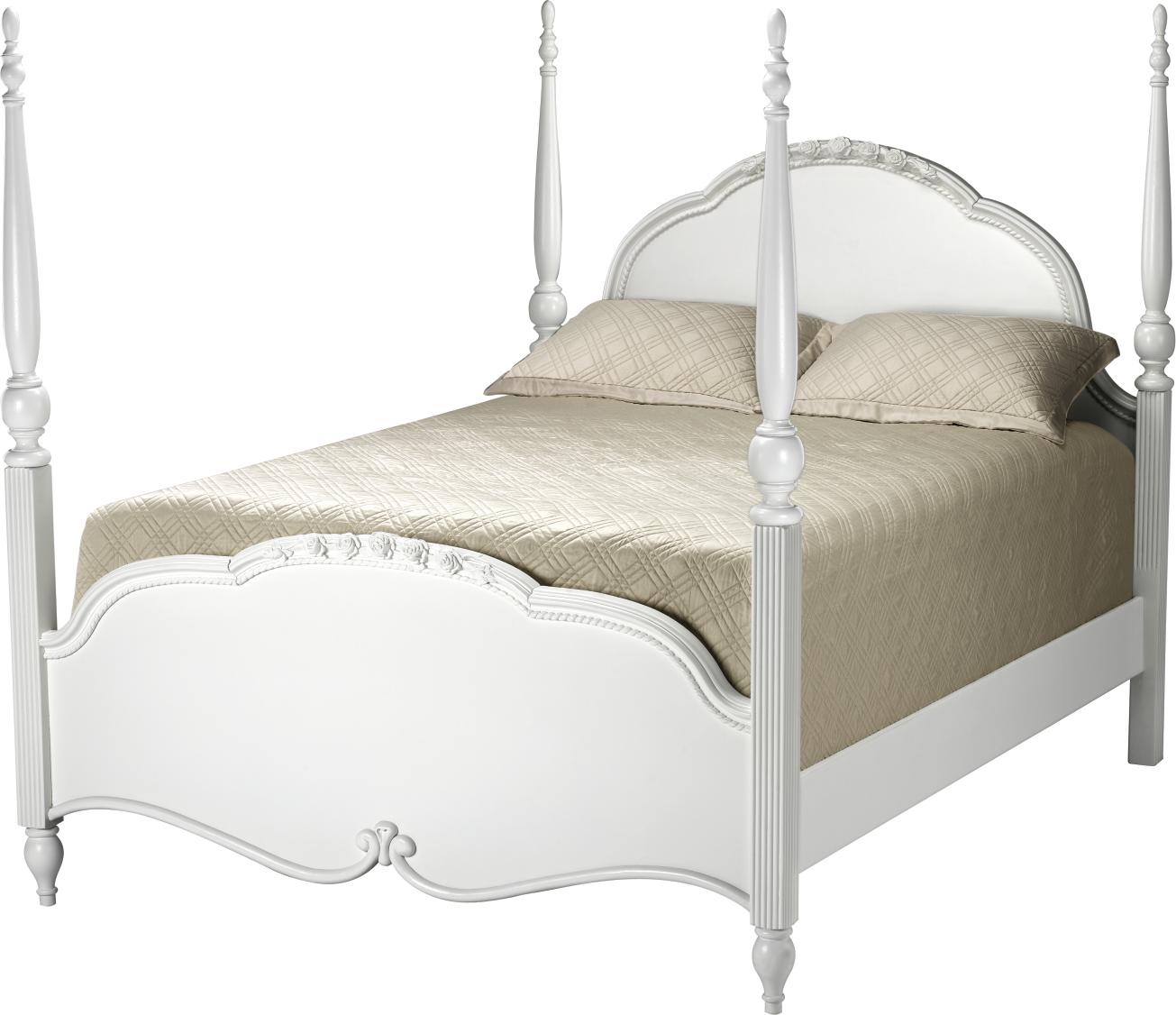 I have already found a lady selling one very similar., with a bureaux and a wardrobe and it is all from the 1920's. I am thrilled, and cannot wait to get it all together. The blanket fabric will have to be more in line with something I saw on a coastal living magazine. I will post a picture of the inspiration quilt on the magazine. I want my quilt to be a little more in the shabby chic style. Later I will post what I have found.
and the final room when it is done. Oh and I found some awesome lamps at Home Goods (my favorite place) that have spindles very similar to the bed spindles, with shabby chic shades! yippie...